Who's speaking at sec4dev 2022?
Web Security Expert, Founder of Pragmatic Web Security
Philippe De Ryck helps developers protect companies through better web security. His Ph.D. in web security from KU Leuven lies at the basis of his exceptional knowledge of the security landscape. As the founder of Pragmatic Web Security, Philippe delivers security training and security consulting to companies worldwide. His online course platform allows anyone to learn complex security topics at their own pace. Philippe is a Google Developer Expert and an Auth0 Ambassador for his community contributions on the security of web applications and APIs.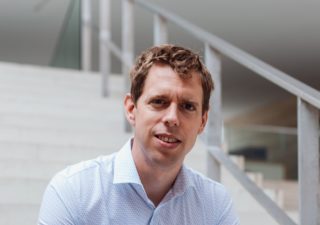 Principal Security Consultant, SBA Research
Thomas Konrad has been part of SBA Research's software security team since 2010. He focuses on secure software development, web application security, penetration testing, secure software design, architecture, and process, and trains software development teams in those areas.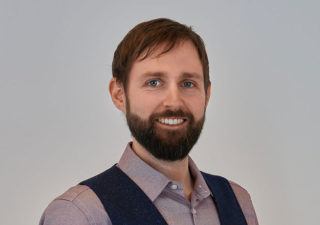 Partner at Baker & McKenzie Diwok Hermann Petsche Rechtsanwälte LLP & Co KG
Dr. Lukas Feiler, SSCP, CIPP/E, has more than eight years of experience in IP/IT and is a partner and head of the IP and IT team at Baker McKenzie • Diwok Hermann Petsche Rechtsanwälte LLP & Co KG in Vienna. He is a lecturer for data protection law at the University of Vienna Law School and for IT compliance at the University of Applied Science Wiener Neustadt. Prior to joining the Firm, Lukas was an associate at the Austrian headquarter of an international law firm, vice director at the European Center for E-Commerce and Internet Law, and an intern at the European Commission, DG Information Society & Media. Having worked at IT companies in Vienna, Leeds, and New York, he has experience as a system and network administrator. In April 2014, Lukas has been named as Cyber Security Lawyer of the Year for Austria in the 2014 Finance Monthly Law Awards. In 2011, he received the Jus-Top-League Award from Die Presse and the Academy for Law, Taxes & Business as one of the five most promising up-and-coming lawyers.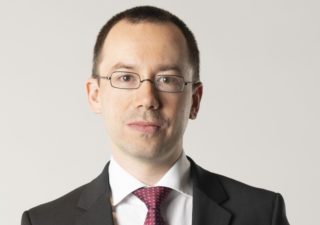 Security Researcher
Daniel Cuthbert is the global head of security research for a global bank. With a career spanning over 20 years on both the offensive and defensive side, he's seen the evolution of hacking from a small groups of curious minds to organized criminal networks and nation state we see today. He is the original co-author of the OWASP Testing Guide, released in 2003 and now the co-author of the OWASP Application Security Verification Standard (ASVS).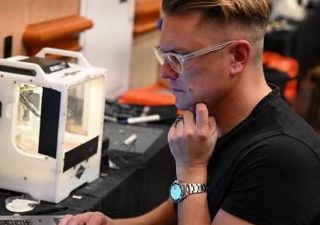 Head of Security Research, r2c
Clint Gibler (@clintgibler) is the Head of Security Research for r2c, a startup working on giving security tools directly to developers. Previously, Clint was a Research Director at NCC Group, a global security consulting firm, where he helped companies implement security automation and DevSecOps best practices as well as performed penetration tests for companies ranging from large enterprises to new startups. Clint has previously spoken at conferences including BlackHat USA, AppSec USA/EU/Cali, BSidesSF, and many DevSecCons. Clint holds a Ph.D. in Computer Science from the University of California, Davis. Want to keep up with security research? Check out *tl;dr sec*, Clint's newsletter that contains summaries of artisanally curated, top talks and useful security links and resources from around the web.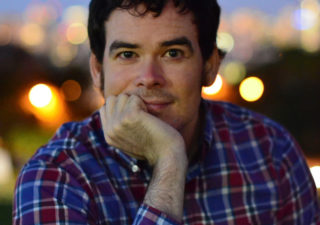 Staff Information Security Officer, Google
Lukas is a Staff Information Security Engineer at Google with 10+ years of industry experience who frequently speaks at international infosec and developer conferences.
He's passionate about securing Web applications from common Web vulnerabilities and leads the Google-wide CSP adoption effort. Lukas also co-authored the CSP3 W3C specification and is the creator of the CSP Evaluator, a tool for developers and security experts to check if a Content Security Policy serves as a strong mitigation against XSS attacks.

Before joining Google, Lukas worked as a Security Consultant and graduated from Vienna University of Technology in Austria where he researched dynamic analysis of Android malware and founded Andrubis - one of the very first large scale malware analysis platforms for Android applications.