Women in IT - we are here to stay!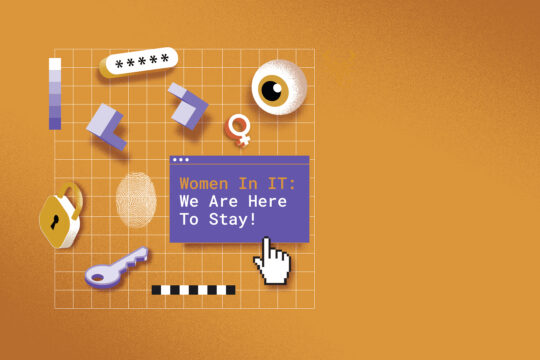 Taking female experts to the top!

Are you ready for a large portion of female power? We are beyond excited to bring to you inspiring women and their stories. Above the rooftops of Vienna we talk about the way to the top.

Agenda
Welcome
Interview on stage with Tanya Janca
Inspiration - The journey of leading your own team and the meaning of passion
#IamRemarkable Workshop - Ronke Babajide
Networking

Location: TUtheSky (Campus Getreidemarkt)

This session is free for all women & amab transgender persons.
(Please note that this is a women-only event that intends an inclusive definition of women. We are welcoming and respectful of women, including trans women and those that are nonbinary, gender non-conforming, and any others who identify as a woman in a way that is significant to them.)