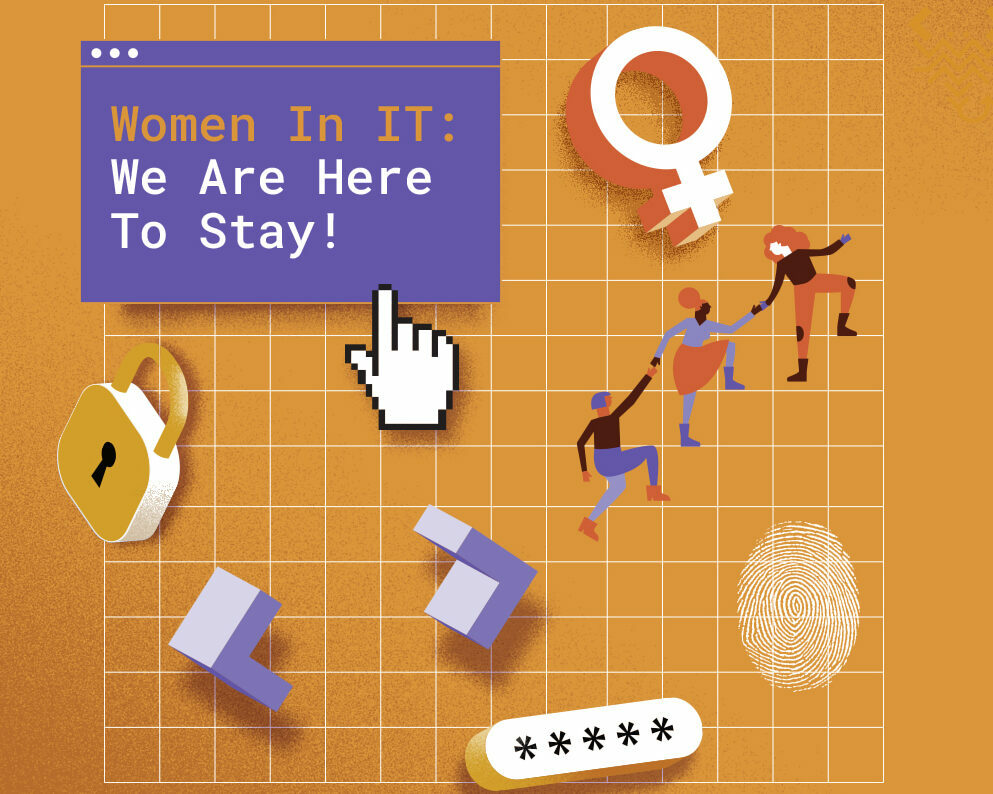 Taking female experts to the top!

Are you ready for a large portion of female power? We are beyond excited to bring to you inspiring women and their stories. Above the rooftops of Vienna we talk about the way to the top.

< Agenda >
16:00 Welcome

Stephanie Jakoubi (Co-founder sec4dev)

16:10 "We Are Here to Stay!" Stories of 200 Women in IT, their Passion & Impostor Syndrome
16:20 Discussion: Perspectives on - Education and Learning - Challenges in Work Life - Leadership
Antje Enzi (Co-founder, UpLeveled)
Elke Oberhuber (Lab Lead Vienna, Dynatrace)
Linda Mohamed (Principal Consultant, EBCONT)
16:55 Break
17:05 Workshops
#IamRemarkable with Ronke Babajide (Manager Systems Engineering, Fortinet)
Mental Requirements Engineering with Maria Geir (CEO & Founder Octenticity GmbH)
18:35 Break
18:45 Interview on Stage

Tanya Janca (Founder of We Hack Purple and author of "Alice and Bob Learn Application Security")

19:05 Wine and Networking

< Workshops >

#IamRemarkable
#IamRemarkable is a Google initiative empowering women and other underrepresented groups to celebrate their achievements in the workplace and beyond.
During the 90 minute workshop, you will learn the importance of self-promotion in your personal and professional life and be equipped with tools to develop this skill. Participants will be invited to challenge the social perception around self-promotion.
Goals
1. Improve the self promotion motivation and skills of women and underrepresented groups
2. Challenge the social perception around self promotion
Mental Requirements Engineering
Learn how to own the backlog of your life to actively shape your future!
Working in IT, you are all very likely to have dealt with requirements specifications before. But have you ever thought about engineering the requirements for your own mental health, professional ambitions and work-life balance?
Goal
Learn how design thinking, user stories and other agile techniques can help you to create your own blueprint to more balance, visibility and success.
< Location >
TUtheSky (Campus Getreidemarkt)

This session is free for all women+ & women+ only.
Please note that this is an event for women-only event that intends an inclusive definition of women. We are welcoming and respectful of women, including amab transgender persons and those that are nonbinary, gender non-conforming, and any others who identify as a woman in a way that is significant to them.
In Cooperation with