Mayor´s Reception & Conference Dinner at Fuhrgassl-Huber (Traditional Austrian Tavern)
Thursday, September 8, 2022
Transfer to dinner location will be available right after last session of the day.

In the spirit of sec4dev the city of Vienna and the organizing team are inviting you to enjoy traditional Austrian food and local wine at the Viennese tavern Fuhrgassl-Huber.
We are very happy and proud that this event is sponsored by the City of Vienna - Presidential Department and that a mayor representative will welcome you in our city at this event.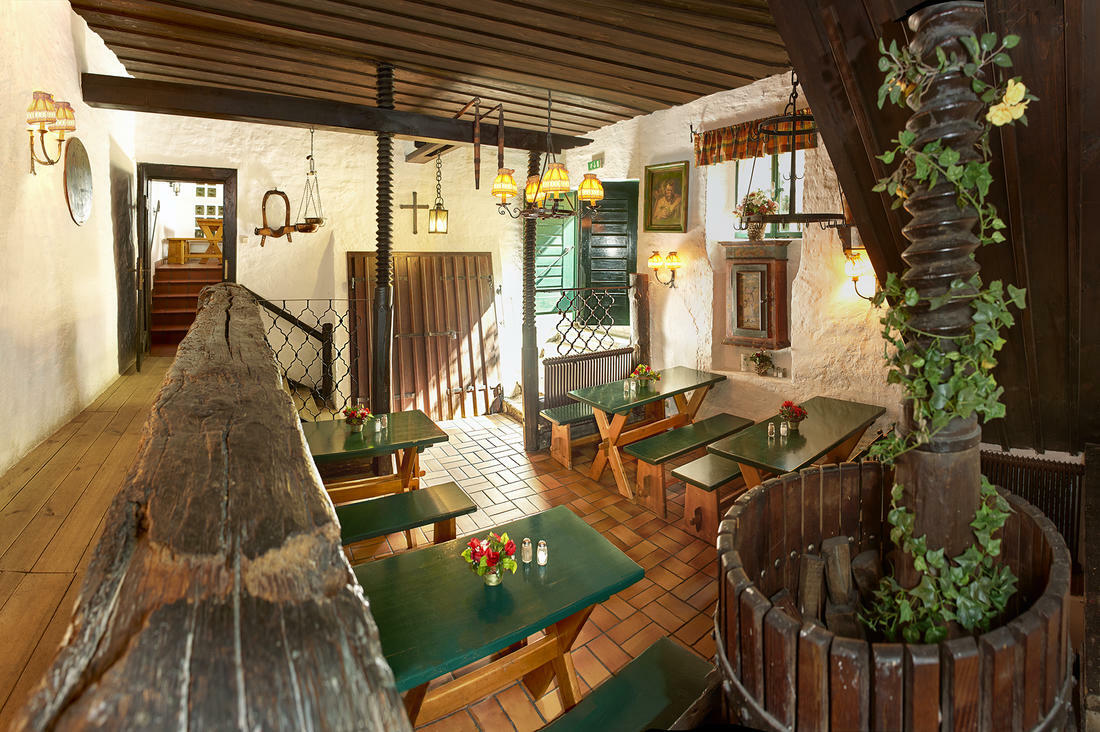 Copyright: Fuhrgassl Huber - Buschenschank, Weingut, 10er Marie (fuhrgassl-huber.at)
Pub Quiz at TUtheSky (for bootcamp participants only)
Tuesday, September 6, 2022
Location will be accessible right after workshops close.

Join the sec4dev family for some quiz fun over Vienna´s rooftops after the first day of our bootcamps. You do not want to miss the view, trust us!

Copyright: TU The Sky