Conference Dinner at Fuhrgassl-Huber (Traditional Austrian Tavern)
Thursday, September 8, 2022

In the spirit of sec4dev we are inviting you to enjoy traditional Austrian food and sparkling wine at the Viennese tavern Fuhrgassl-Huber.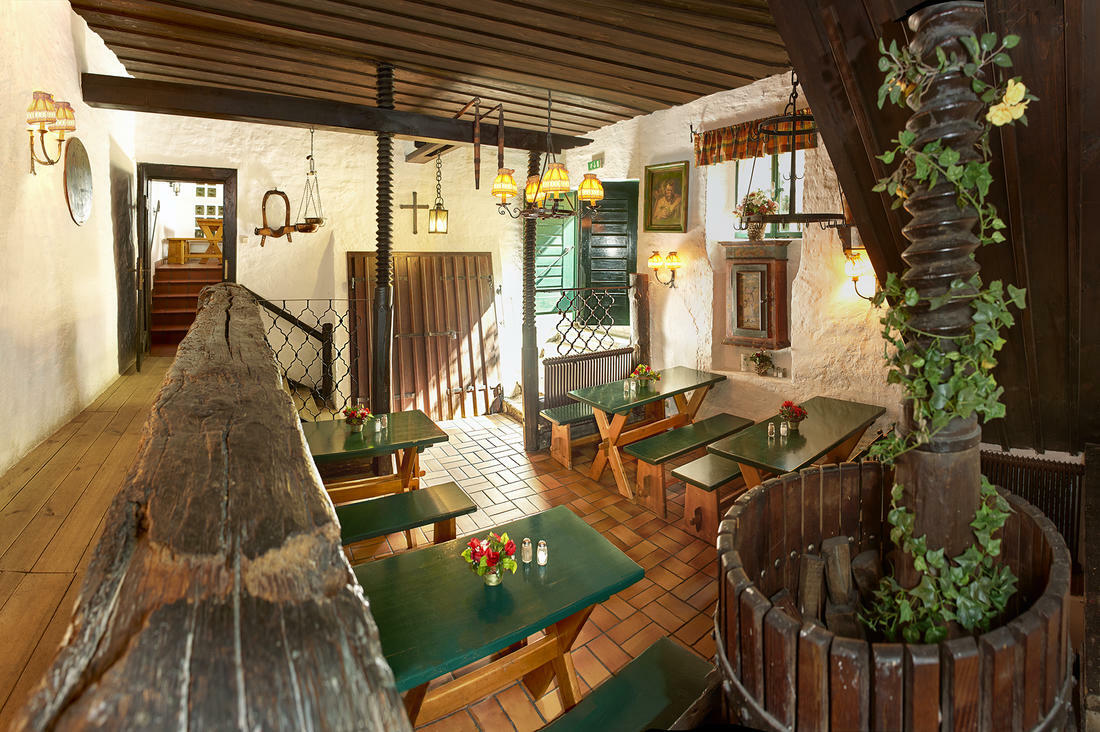 Copyright: Fuhrgassl Huber - Buschenschank, Weingut, 10er Marie (fuhrgassl-huber.at)
Pub Quiz at TUtheSky (for bootcamp participants only)
Tuesday, September 6, 2022
Join the sec4dev family for some quiz fun over Vienna´s rooftops after the first day of our bootcamps. You do not want to miss the view, trust us!

Copyright: TU The Sky